Jill St. John is one of those entertainers who has lived the life many picture when they imagine the glamorous existence of the Hollywood elite. The actress got her most significant role in 1971 when she became the first American ever to play a Bond girl, starring alongside Sean Connery in Diamonds Are Forever.
St. John soon became known for her jet-setting lifestyle, traveling the world as she dated a host of famous men. At one point, she even dated Frank Sinatra, before settling with Robert Wagner in the '90s. The couple has been steady and stable ever since – and now, at 82 years old, the bombshell Bond chick is still as beautiful as ever.
The Bond girls' role in the 007 films has always been of significant interest to audiences, as well as often being pivotal for the films themselves. The role is "officially" classified as being a love interest or female companion to James Bond. However, the part itself has been portrayed in many different ways. One common factor is that Bond girl are always intelligent and witty and, of course, usually adept in combat.
Bond girls have often been seen as trendsetters and many of the actresses to have starred in the role – under character names such as Pussy Galore, Tiffany Case, and Honey Rider– have been afforded a significant boost in their careers.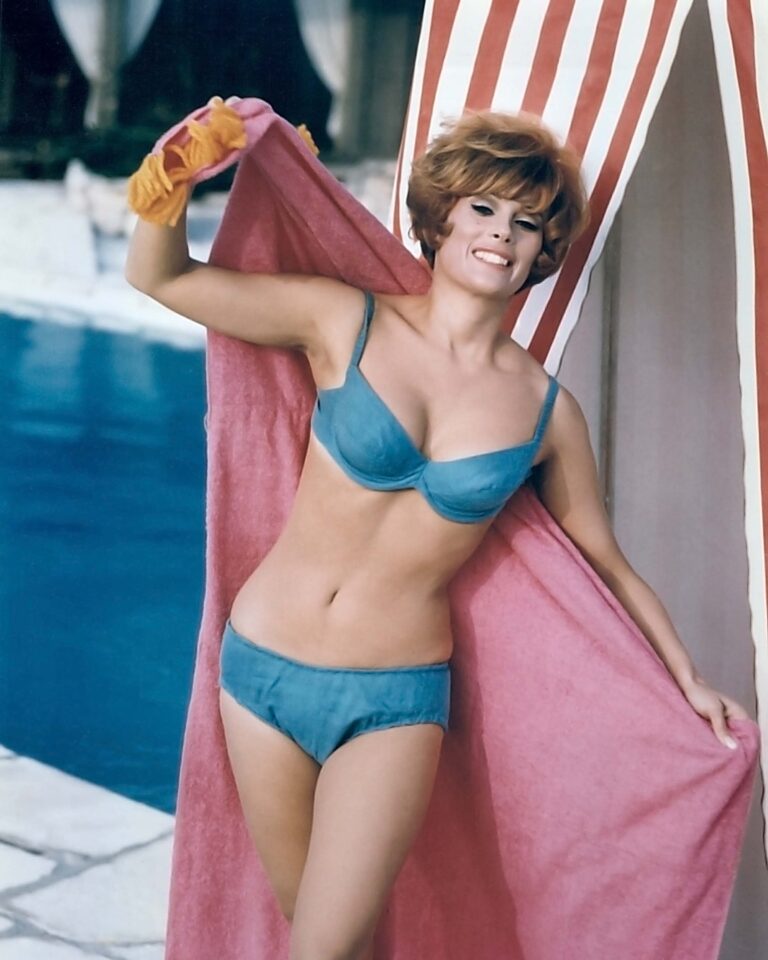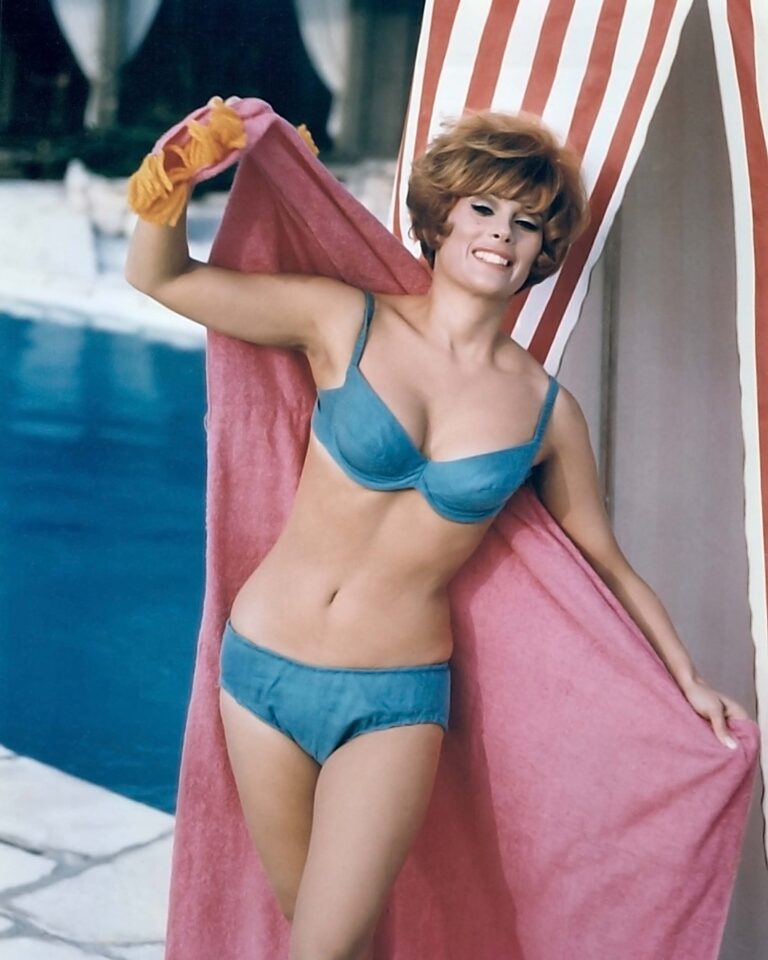 Jill St. John & Robert Wagner – a Hollywood love story
Jill St. John met Wagner for the first time back in the 1960s. They were both actors at Fox Studios, but even though they had both endured terrible heartbreak, their marriage remains one of the happiest in Hollywood.
As stated, St. John had lost her husband, Lance Reventlow, in a plane crash in 1972. Nine years later, in 1982, Wagner lost his wife, Natalie Wood, whom Jill knew from their time at the ballet school, in an accidental drowning accident off Catalina Island, California.
"Along with the rest of the world, she was saddened by the tragic news," a friend of Jill's told Closer. "She reached out and sent Robert a nice note and flowers."
Just months after the terrible accident with Wood, Jill and Robert met at a dinner party hosted by a mutual friend. They found their grief to be a common ground; Jill could empathize with Robert.
"I've had friendships with som truly outstanding me. I believe one of the things they like about me is that I never talk about them," Jill said in 1982.
The two stayed in touch, and eventually, Jill St. John and Robert Wagner began dating. A friend explained that they found comfort in each other, and Robert was very grateful to have found someone he felt he could trust. In 1990, the couple tied the knot in a small ceremony at Wagner's house in Los Angeles.