Police failed to stop the murder of married Queens mother Orsolya Gaal, although they released her killer from jail just days before he killed. After the suspect stabbed his victim, 51-year-old Gaal, to death, he sent her husband a text message confirming that he had gotten revenge on the woman who had allegedly sent him to jail years ago, according to an unnamed police source.
Police obtained Gaal's body, which was left in a bloodied duffle bag along the side of the road about half a mile from her home in a desirable neighborhood in Forrest Hills, Queens, New York. Her remains were found at 8:11 am on Saturday. So far, police have not arrested anyone for her murder, and it is unclear if they have a lead on her killer.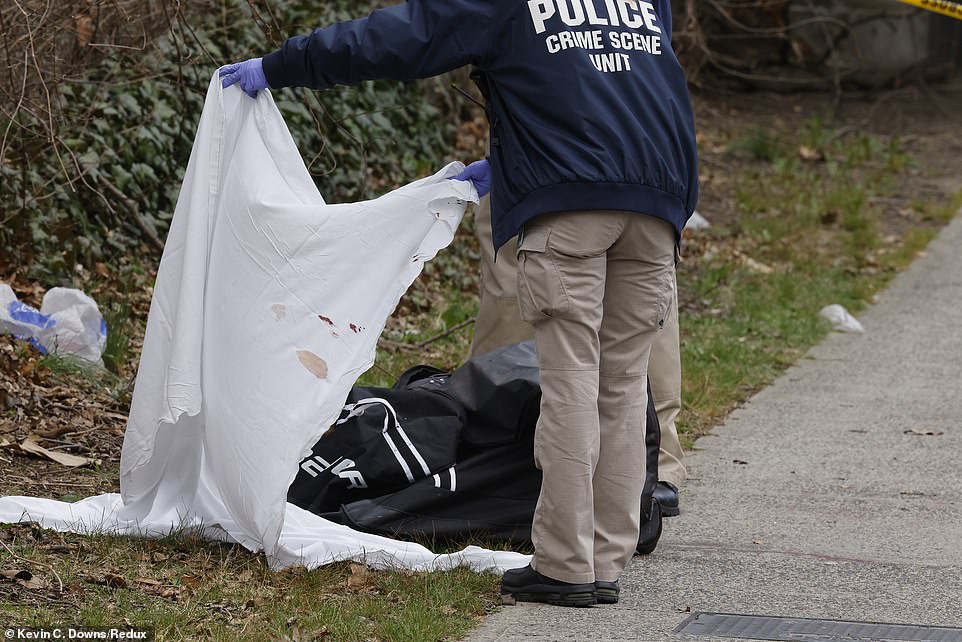 Instead, police questioned Gaal's thirteen-year-old son, Leo, grilling him, again and again, to see if he was the one who killed his own mother. However, the police did not charge the teen with anything and released him hours later.
Meanwhile, Gaal's husband, Howard Klein, and her eldest son, Jamie, were out of town when the murder was committed. The thirteen-year-old son was thought to be home while his mother was mauled to death.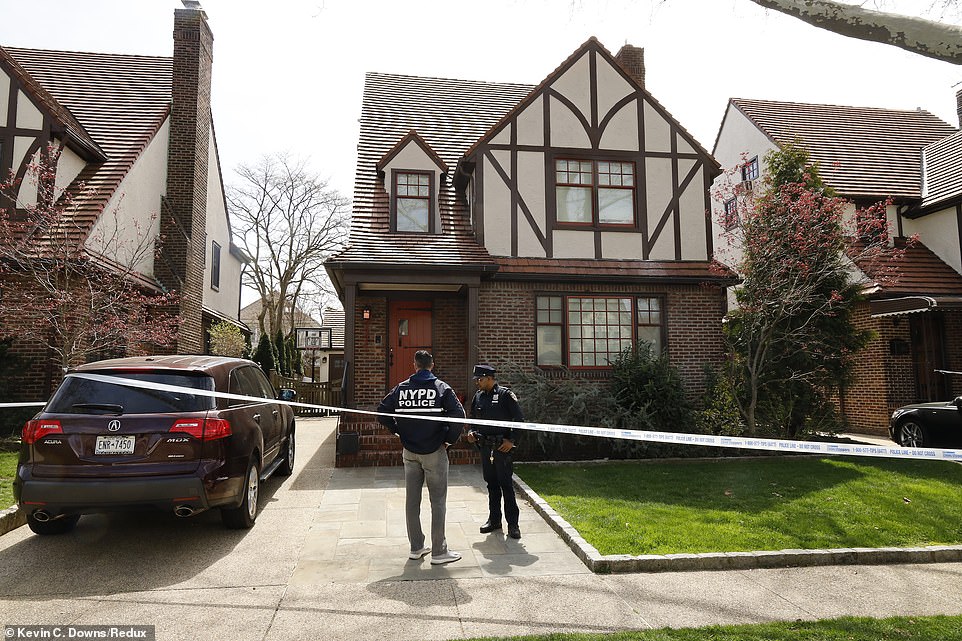 Gaal was believed to have gone out on Saturday night. When she returned home, she was murdered in her basement and dragged out of the home in a bag. Anonymous police sources told PIX11 News that Gaal lied to her son, saying that she was going out with friends when in fact, she had gone out with a man.
After she was brutally killed, the murderer used Gaal's phone to text her husband, "your whole family is next." The killer also allegedly told Howard, "Your wife sent me to jail some years ago. I'm back."
Only hours after Gaal's remains were found abandoned on the side of the road, her husband told The New York Post, "[My son] Leo is safe. Thank God [my son] is safe. There are concerns about our safety. Our lives are at risk."
In addition, surveillance footage shows a hooded figure dragging Gaal's remains out of the house at 4:30 am. The bag is similar to the one used by the thirteen-year-old son and is believed to have been taken by Gaal's killer.
"Something is not adding up. But there are cameras along the way. They'll tell if it's an adult or a child," the unnamed police source told The New York Post. "She knew the people she was out with. We're talking to them. We also have to figure out, did she meet some mysterious stranger along the way?"
A Good Samaritan found Gaal's remains along the side of the road. Once they saw the blood on the duffel bag, they called the police. Cops received the urgent call at 8:11 am.
The murder occurred during a surge in crime across all five boroughs of New York City. Hopefully, police are able to track down Gaal's killer and protect her family from further violence.